Nova is an integrated accounting and bookkeeping practice. Our goal is to provide a total financial solution for local businesses to reduce their bookkeeping burden and deliver a powerful business enhancing experience.
Our story began in January 2003 when Nova Bookkeeping was established as a simple yet specialist bookkeeping solution for small businesses. Our founder Dale Wyatt believes strongly in personal service and plenty of face-to-face meetings to continually enhance clients' business growth. Soon Nova Bookkeeping grew to encompass client businesses of all sizes and types from Carrum Downs, Frankston, Mornington Peninsula and surrounding suburbs. We also have a sound client pool from the Melbourne metropolitan area too.
Right from the start, our Nova team was driven by outcomes. As financial specialists Dale and the team recognised how complementary expert bookkeeping and financial solutions are. Building on our ambition to deliver a full business financial services hub, we added an accounting arm to our business.
Although the Nova solution has grown to encompass Nova Accounting and Nova Bookkeeping, our values remain the same. Yes, we deliver bookkeeping brilliance and a wealth of certified practicing accountant expertise. Yet our local focus, individualised service, tailored solutions and regular in-person connections with clients are service mainstays.
Today, Nova is an end-to-end business financial services hub that takes pride in absolute service excellence.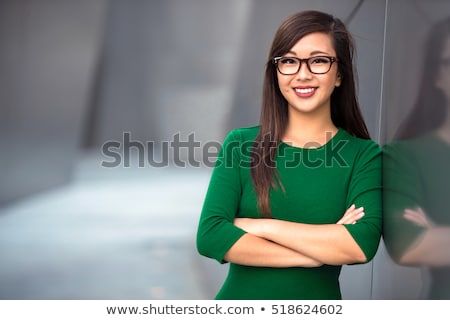 Dale Wyatt (Dip Acc)
Founder/Managing Director
BAS Agent #93069008
Dale is driven by a mission to help clients grow their business beyond expectations. As founder of Nova Bookkeeping and Nova Accounting, Dale has crafted a needs-based accounting services model to drive better business.
Backed by a Diploma in Accounting, Dale brings a wealth of experience in public accounting practice, accounting for start-ups plus bookkeeping and accounting solutions for businesses of all types. He is an active member of Pure Bookkeeping systems and the Frankston Business Chamber.
Drawing on his extensive experience and knowledge, Dale is able to help his clients consider all aspects of their financial information, opportunities and goals. He provides individually tailored bookkeeping and accounting services plus business management advice to small business owners. Central to Dale's advisory approach is regular in-person meetings with his clients to keep their businesses on a strong growth trajectory.
Dale specialises in the hospitality, service and trades industries.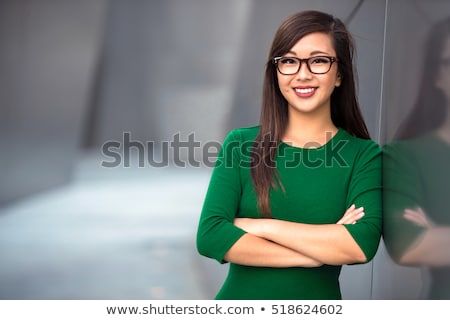 Melinda Wyatt (Cert IV Acc)
Accountants Manager & Bookkeeper/BAS Agent
BAS Agent Number : 96751015
With over 10 years' experience in the accounting and finance sector, Melinda brings a vast spectrum of skills and knowledge. She is able to drive strong outcomes and solutions for businesses across all industries.
Melinda does particularly specialise in end-to-end accounting solutions for the building and construction industry. Her support encompasses everything from business start-up to data entry, GST obligations to ATO sub-contractor reporting.
Alongside her impressive accounting acumen, Melinda is a skilled QuickBooks online pro-advisor. Cloud-based accounting holds particular interest for her and she proactively leverages this tool to enhance service outcomes for her clients.
Melinda joined Nova in 2009 and is a highly valued member of our accountancyteam.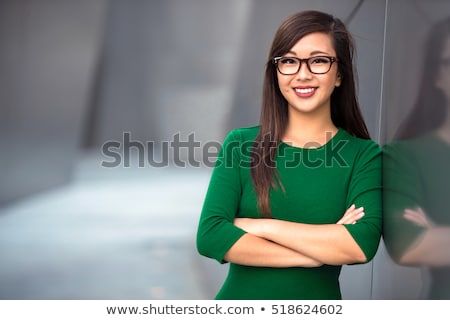 Tania Pollocks (Dip Acc)
Bookkeeper/BAS Agent
BAS Agent Number : 24884006
Accounting and finance has long been a passion and career for Tania. Kick-starting her work in this field, Tania gathered some 15 years of experience working in diverse accounts payable and receivable roles. So engrossed was Tania in her field that she completed her Diploma of Accounting in 2011. We were lucky enough to bring her on board the Nova accountancyteam that same year.
Tania is a bank reconciliation expert and has extensive payroll and management reporting expertise across various fields.
Different businesses need different accounting software. Tania is highly proficient in a range of software solutions including MYOB, Quick Books, Reckon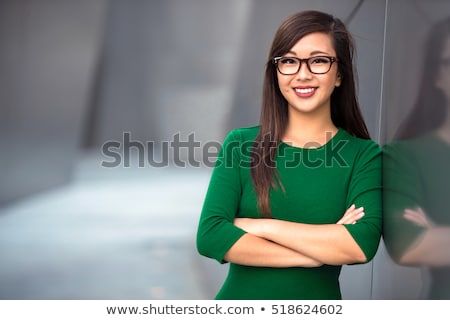 Kathleen Trewin (Dip Acc)
Bookkeeper/BAS Agent
BAS Agent Number : 26753003
A passion for numbers and problem-solving matched with a host of accounting, tax and payroll expertise. Kathleen's multi-faceted capabilities make her a real asset to our accountancy clients. Since she began at Nova in 2008, Kathleen has worked with a range of business clients of various sizes and needs.
Kathleen is a natural born 'people person' so she relishes liaising with people at all levels of a business. Whether she is working with an entry level employee, a CEO, accountant or investor, Kathleen never varies in her attentiveness, focus and willingness to drive the best possible financial outcomes. Payroll is a particular area of focus for Kathleen and she takes pride in addressing the challenges that this aspect of business can present.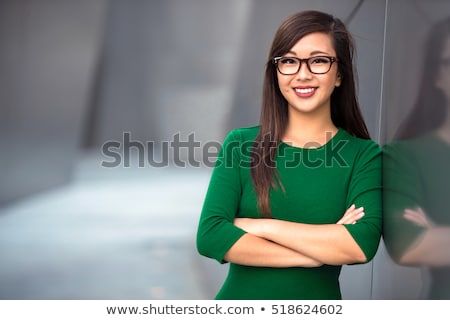 Craig Wilson (AdvDip Acc)
Bookkeeper/BAS Agent
BAS Agent Number : 24694503
Agility is one of the invaluable attributes that Craig brings to Nova Accounting, but it is by no means the only. Craig joined Nova in 2010 with some 12 years' experience in corporate and large business. He seamlessly translated his far-reaching bookkeeping and office management expertise in this sector to the SME market. With such ability to optimise the accounting and financial aspects of any business, regardless of size and industry, Craig adds immense value to his clients.
Craig specialises in the manufacturing and real estate industries.
Problem-solving is like bread and butter to Craig who has in-built accounting trouble-shooting ability. He readily gives his time to help clients achieve a detailed understanding of any financial reports. Craig also helps deliver training and support for any client interested in organising their own data entry.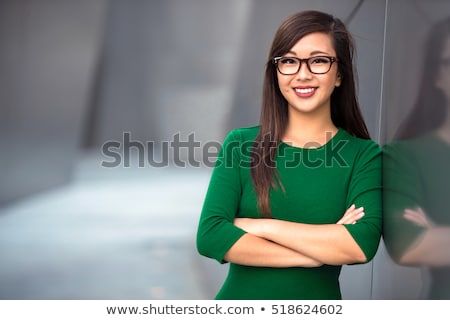 Ian Wyatt
Bookkeeper
Anyone seeking property accountant support will find an invaluable resource in Ian. He brings a wealth of specialist experience in accounting and bookkeeping for the specific needs of the real estate sector. Ian has a natural passion and extensive knowledge of both the property market and SME operations.This enables him to recognise the specific challenges and opportunities for SMEs operating in the property market. Drawing on his expertise, Ian crafts individually tailored bookkeeping solutions to make life and business easier for his clients. For these and many other reasons, he has been a valued member of the Nova team since 2005.
To keep a sharp eye at all times, Ian enjoys being well respected professional cricket umpire in his free time – "how's that?".
At NOVA Accounting Pty Ltd, we pride ourselves on excellence.